Pulling foreign objects out of your hair:
I'm getting my hair done today…
When your kinks, coils, and curls are poppin:
When it's time to detangle:
Trying to slick your baby hair:
After a blow out:
The power of braids:
When your hair cooperates
After all your new hair is in:
When you know you your hair is fine af:
How do you get your hair like that?
When your bomb hair day needs to be memorialized: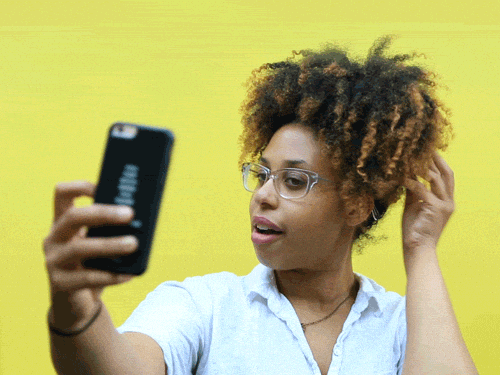 Stay fabulous Brown Girls! We love you!!!